Jennifer Meka & Joe Beecher Join GEC Board
Buffalo, NY – Girls Education Collaborative (GEC) is proud to announce two new members of its Board of Directors – Jennifer Meka, Ph.D., and Joseph T. Beecher.
"We are thrilled to have one of our very early champions, Jennifer Meka, return to the Buffalo and to the GEC Board, and we are fortunate to have Joe Beecher joining our Board. Both bring a wealth of experience and passion for our mission to bring social change through the transformational power of girls education," said Anne Robinson Wadsworth, Executive Director of GEC.
Dr. Meka and Mr. Beecher will each serve for one three-year term. They join seven other committed volunteer Directors currently on the GEC Board. Bob Berger, Emeritus Professor at the University at Buffalo Law School, is currently Board Chair.
"I am committed to the development of programs and resources that advance educational opportunities for women while engaging with communities and local stakeholders to draw on the synergies that can best support programs and their continued growth," said Dr. Meka.
"As the father of two daughters, the thought of girls being prevented from going to school just for being a girl breaks my heart," said Mr. Beecher. "I'm proud to be a part of GEC and work toward a better life for all girls."
About the New Directors
Dr. Meka is the inaugural Director of the Medical Education and Educational Research Institute (MEERI), Assistant Dean for Medical Education, and an Assistant Professor in the Department of Medicine at the University at Buffalo's Jacobs School of Medicine and Biomedical Sciences.
She earned her Bachelor's degree in Secondary Education and a Master's of Science in Teacher Education from Canisius College. She received her doctorate from the University at Buffalo's Graduate School of Education. In her role as director of MEERI, Dr. Meka helps oversee the advancement of medical education at UB. A scholar in medical education with expertise in curriculum design and assessment, she is responsible for planning and implementing programs that enable faculty and instructional staff to develop their skills as educators.
Dr. Meka was a member of the GEC Board in 2013 before moving to Pennsylvania for a position at Penn State College of Medicine. She is excited to be back in Buffalo and rejoin GEC as it continues to grow and achieve its mission. She is passionate about learning and committed to supporting others – primarily women – to have multiple and vast opportunities to learn.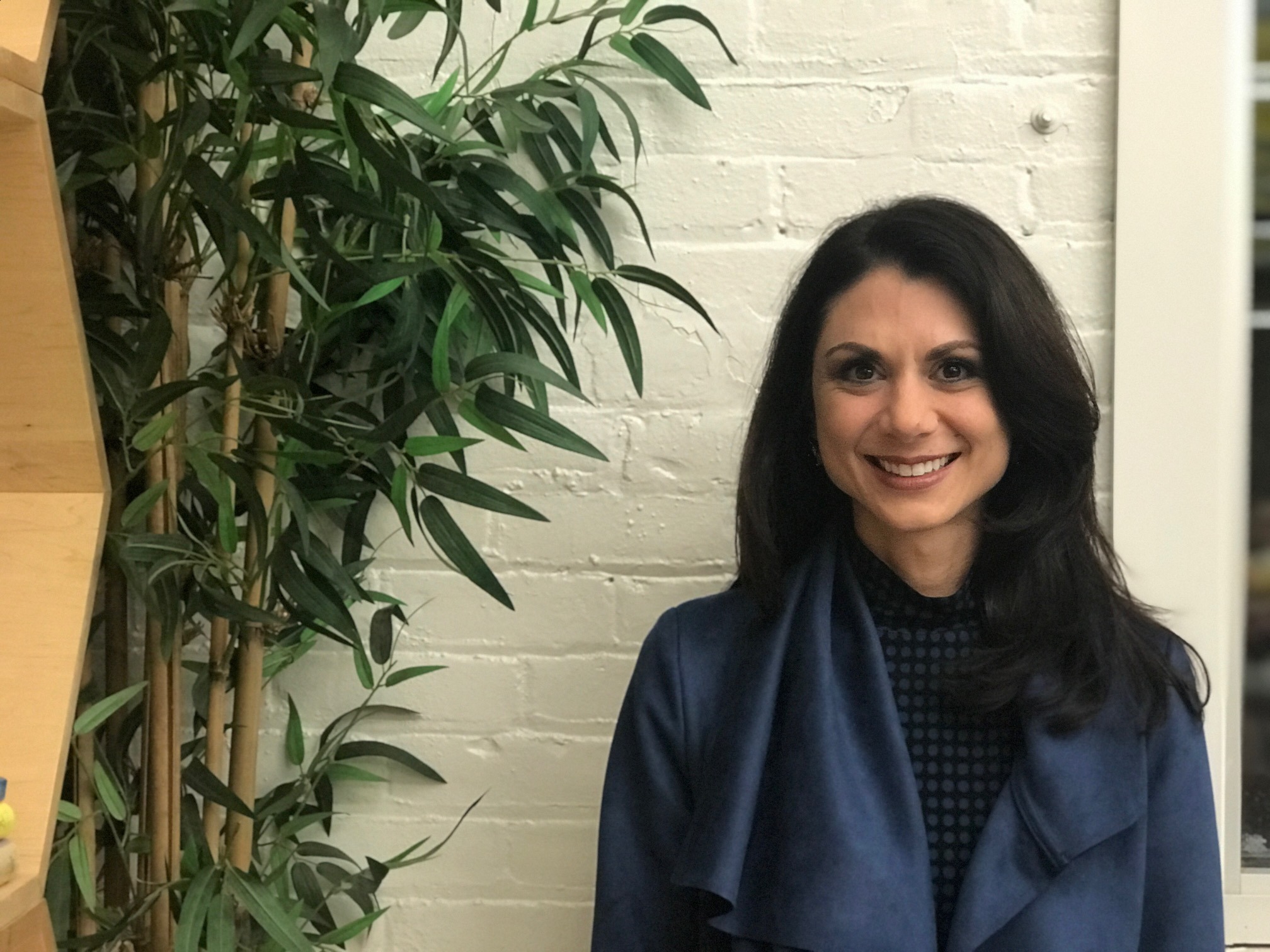 Joseph T. Beecher is Senior Investment Advisor with Dopkins Wealth Management LLC, where he provides wealth management services to high net worth individuals, businesses and not-for-profit entities. He routinely provides guidance to clients with respect to pension plans, 401(k) plans and executive benefit plans. His prior experience includes leadership roles at Prudential Financial, Inc. and Wilmington Trust Corporation.
Mr. Beecher received his B.S. in Economics with a concentration in Finance, from the State University of New York University at Buffalo.  In addition to serving on the GEC board, he is also a member of the United Way of Buffalo & Erie County Endowment and Planned Giving Committee. He previously served on the Board of Directors for the Boys and Girls Club of Buffalo, the Canisius High School Alumni Board, and as a Steering committee member for the Algonquin Campership Fund, a non-profit providing scholarships to young people to attend a traditional canoe camp in Algonquin Park, ON.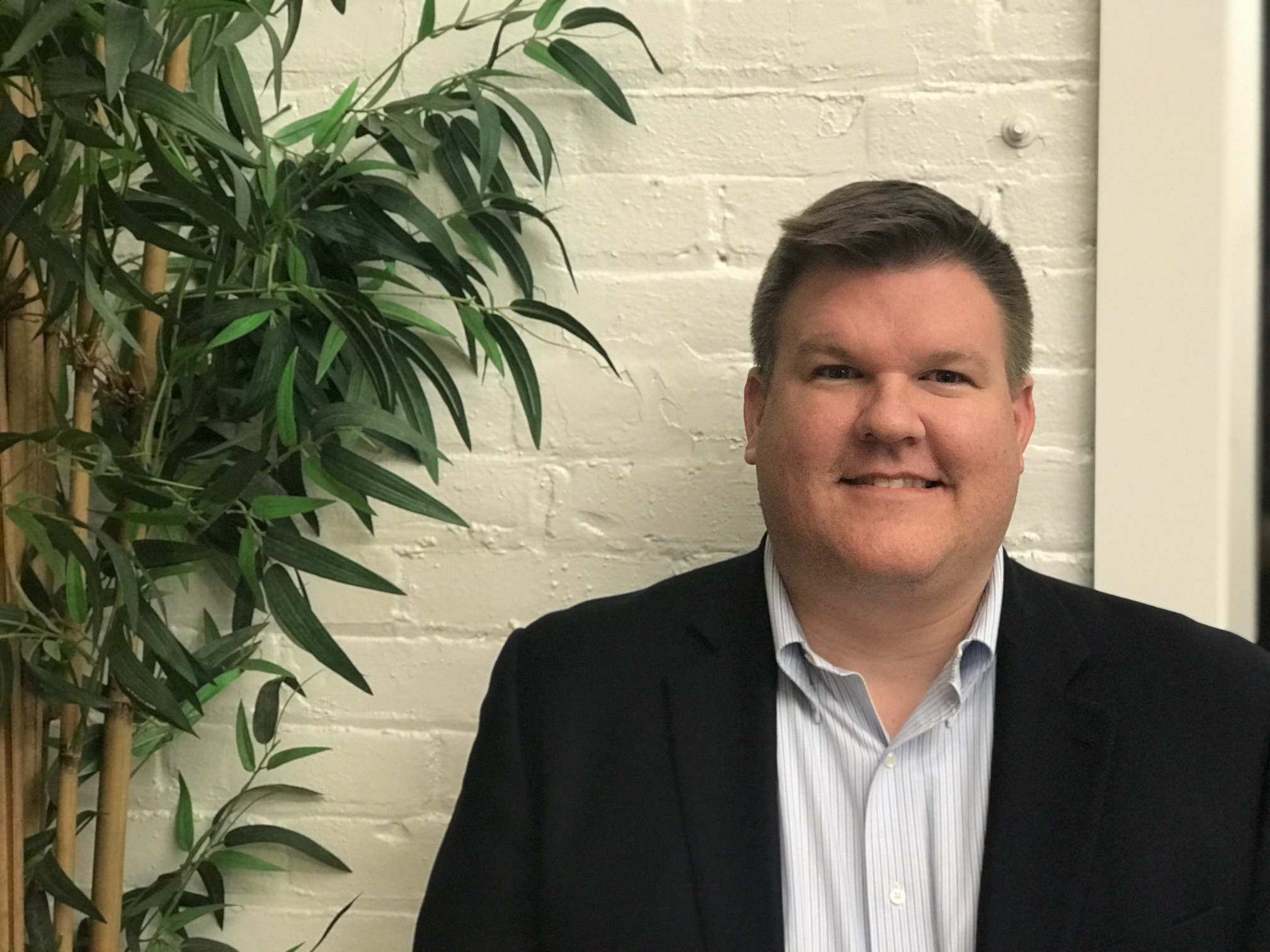 About Girls Education Collaborative
Girls Education Collaborative (GEC) seeks to bring social change through the transformational power of girls education and our fight for global gender equality. We link arms with local advocates to help girls in rural, under-served regions with high rates of both gender inequality and economic poverty change their own lives through the power of education. www.girlsedcollaborative.org