Making a Difference
We are honored to be a part of creating a high quality, holistic, safe education for some of the world's most underserved girls, and we recognize the importance of providing data and metrics around the impact of the Kitenga Secondary School for Girls. We currently have limited data, but now that the school is underway we will soon have data and more outcomes to share.  GEC has collaborated with the school to build a preliminary Measurement & Evaluation Framework that will continue to develop as an important guiding and learning tool for the school. Please continue to check back to see our progress in this area.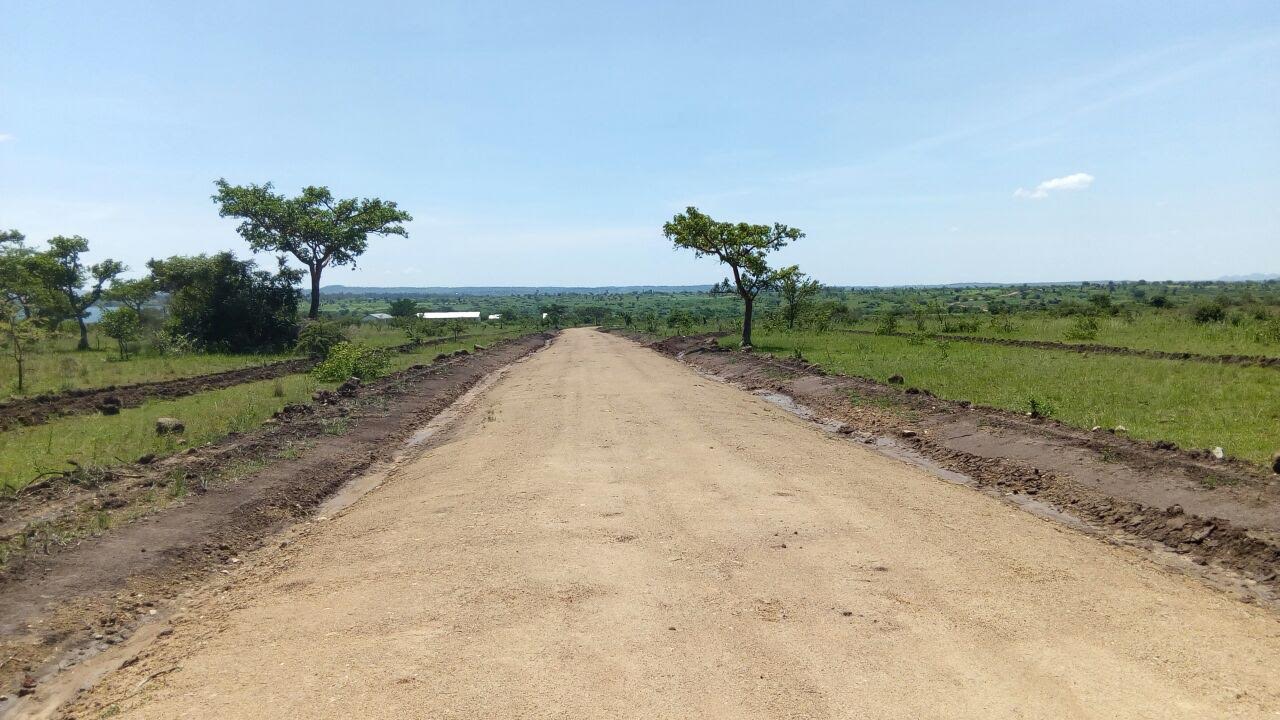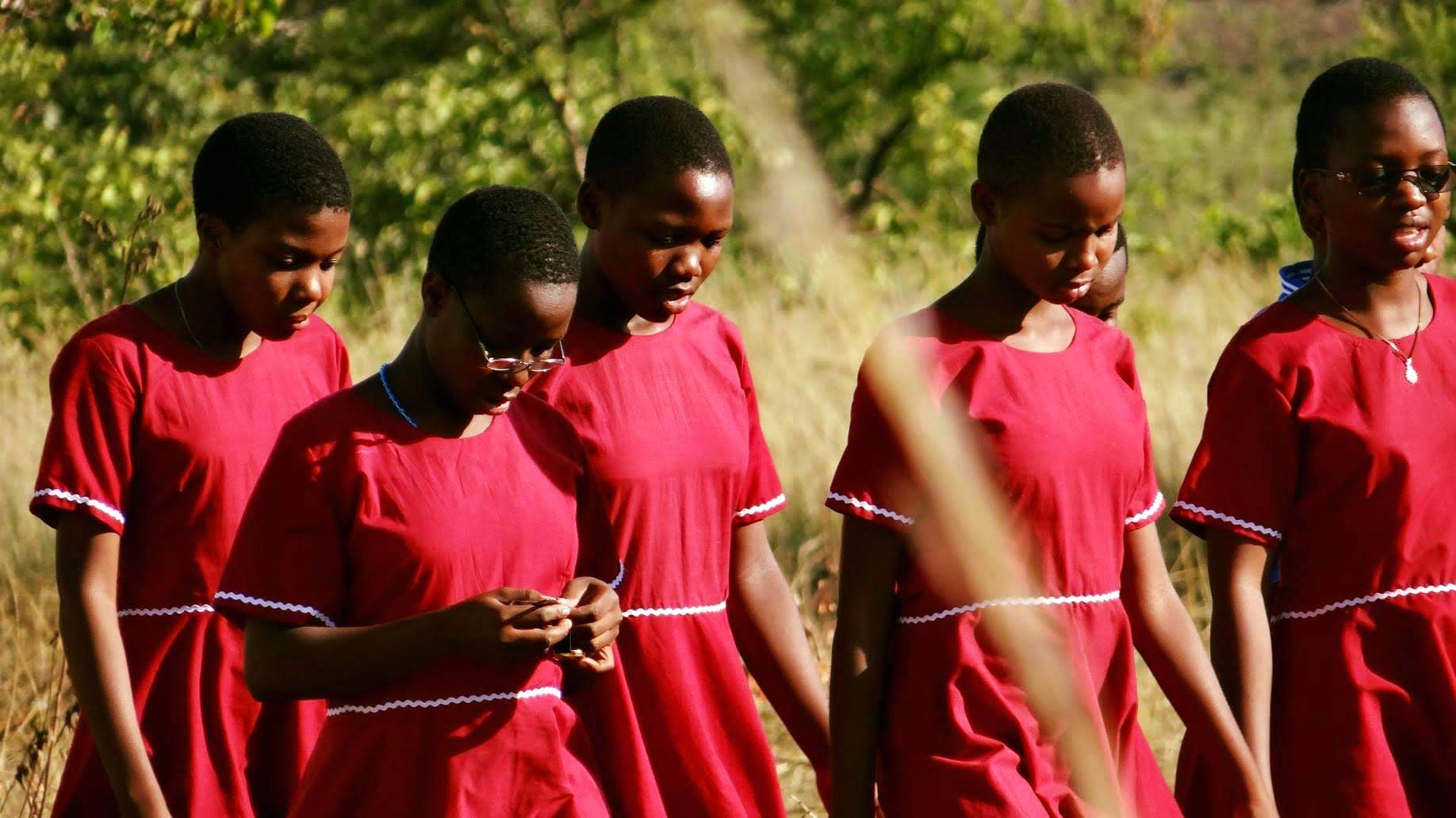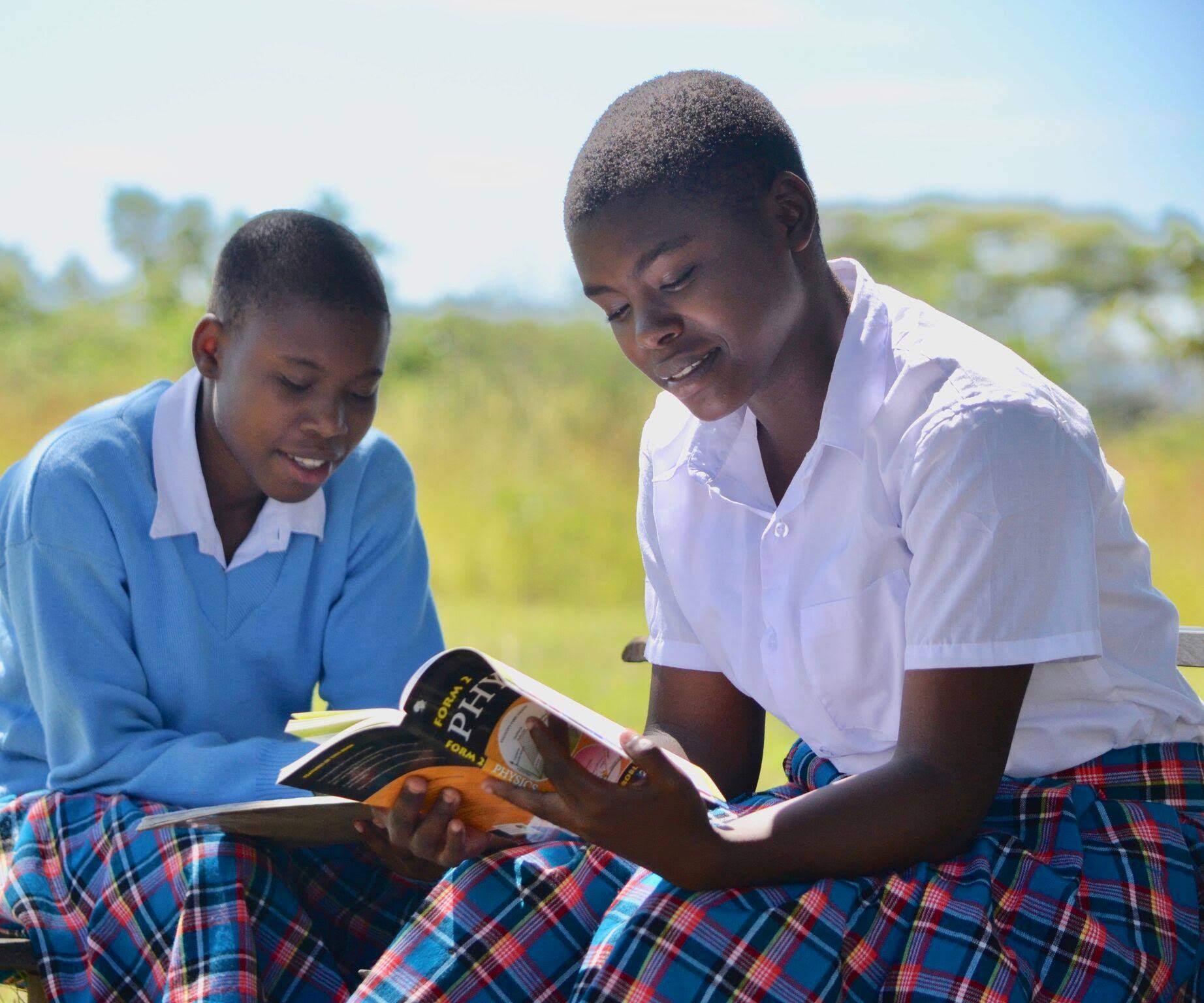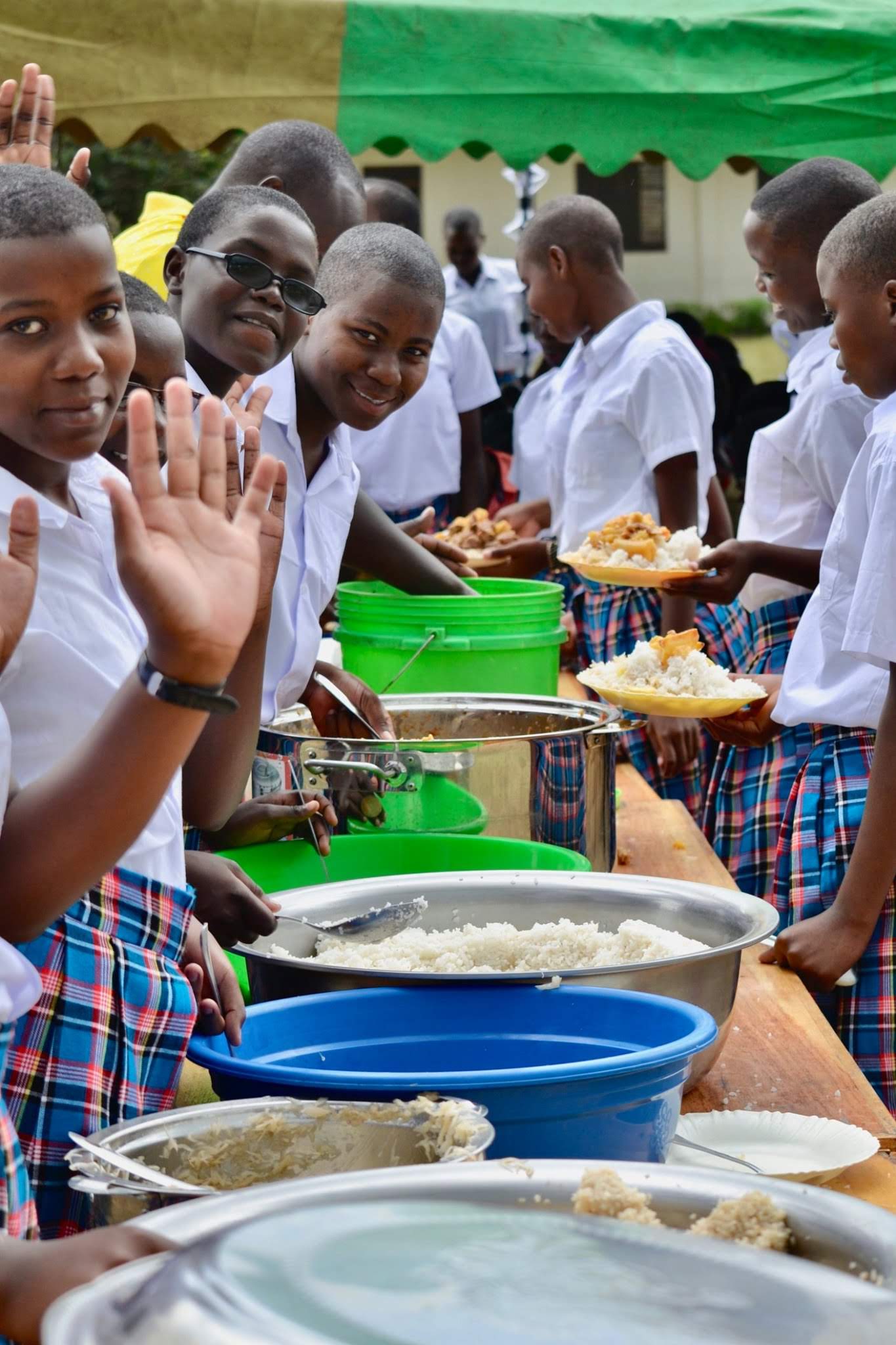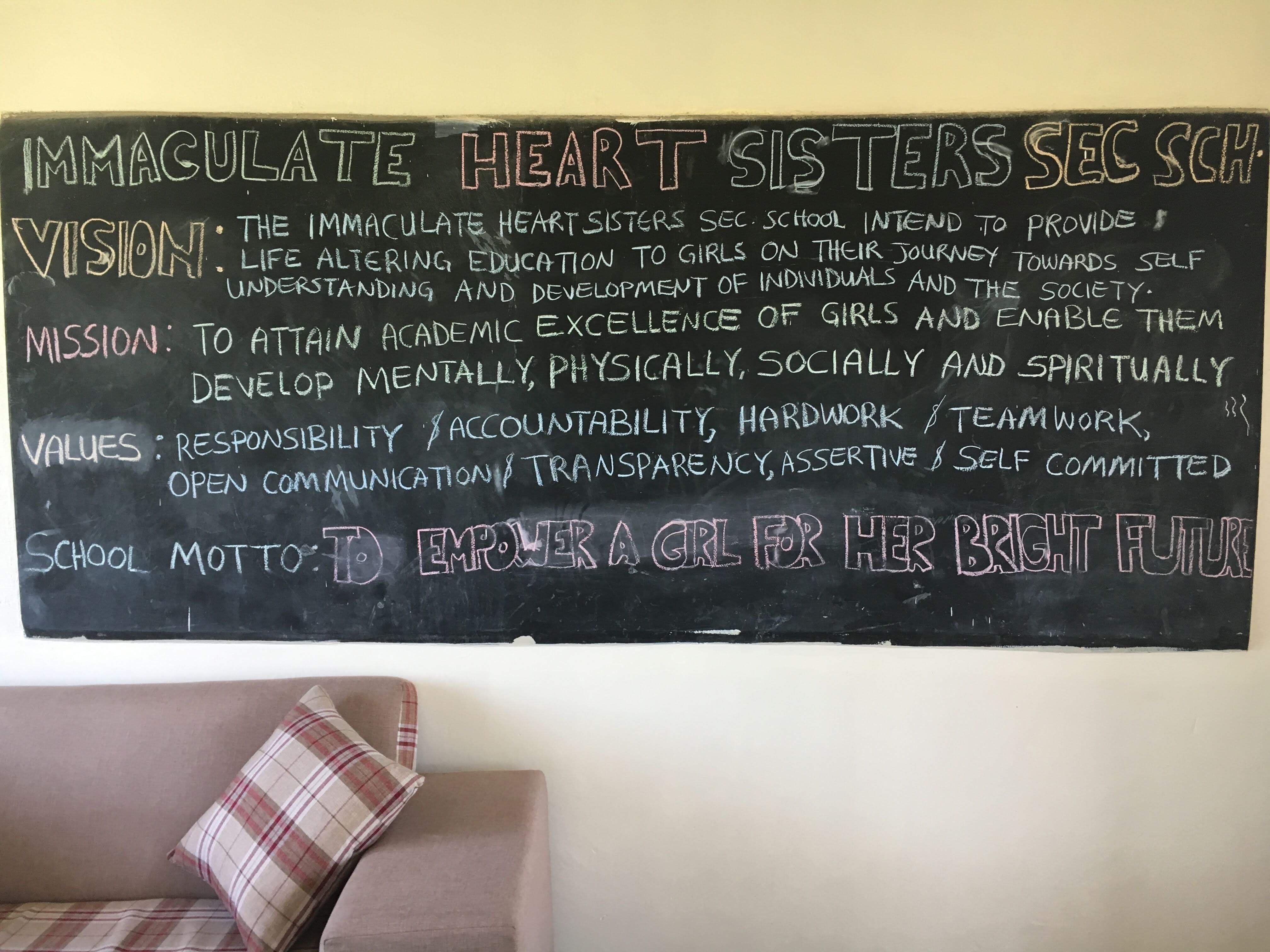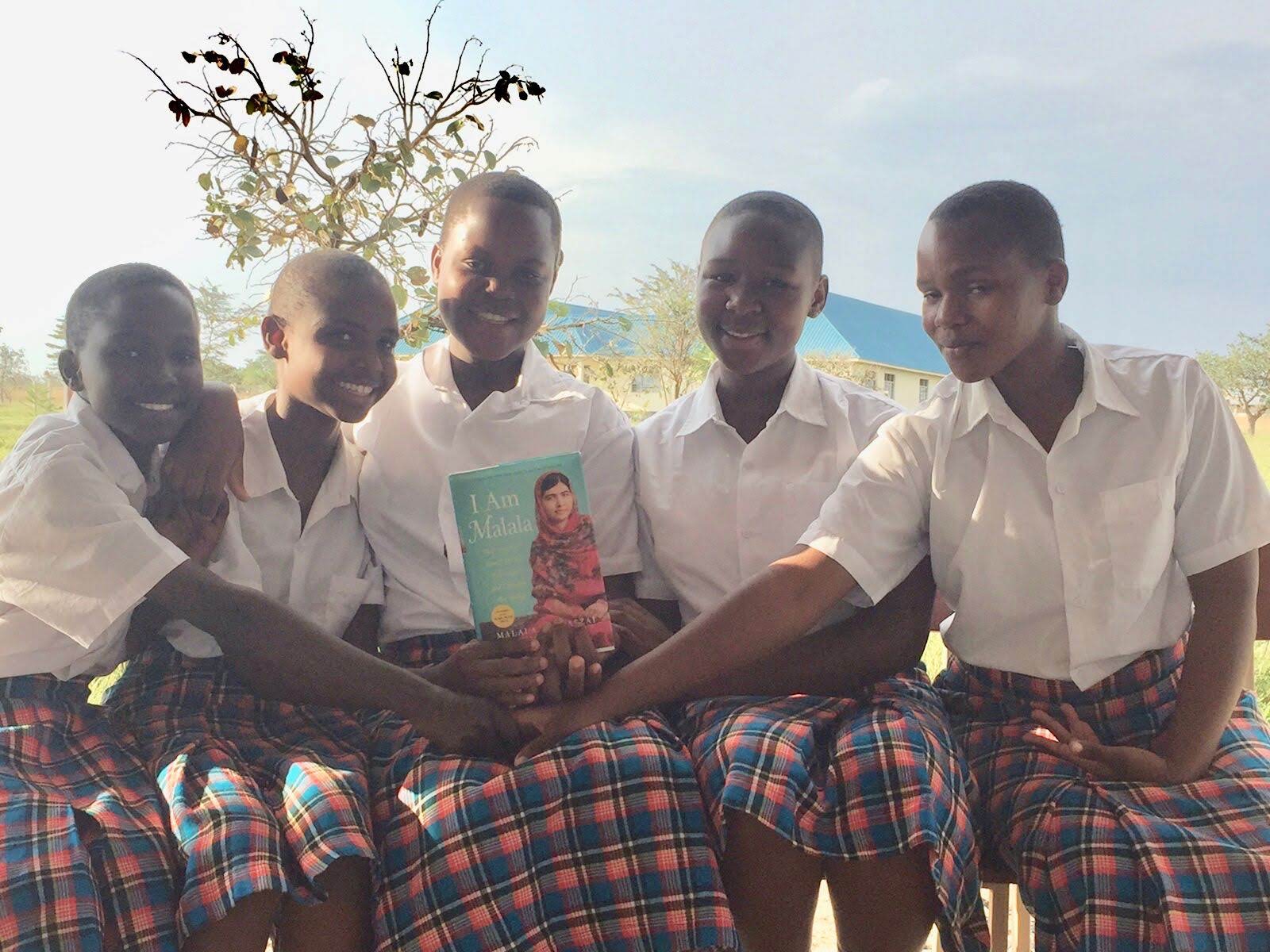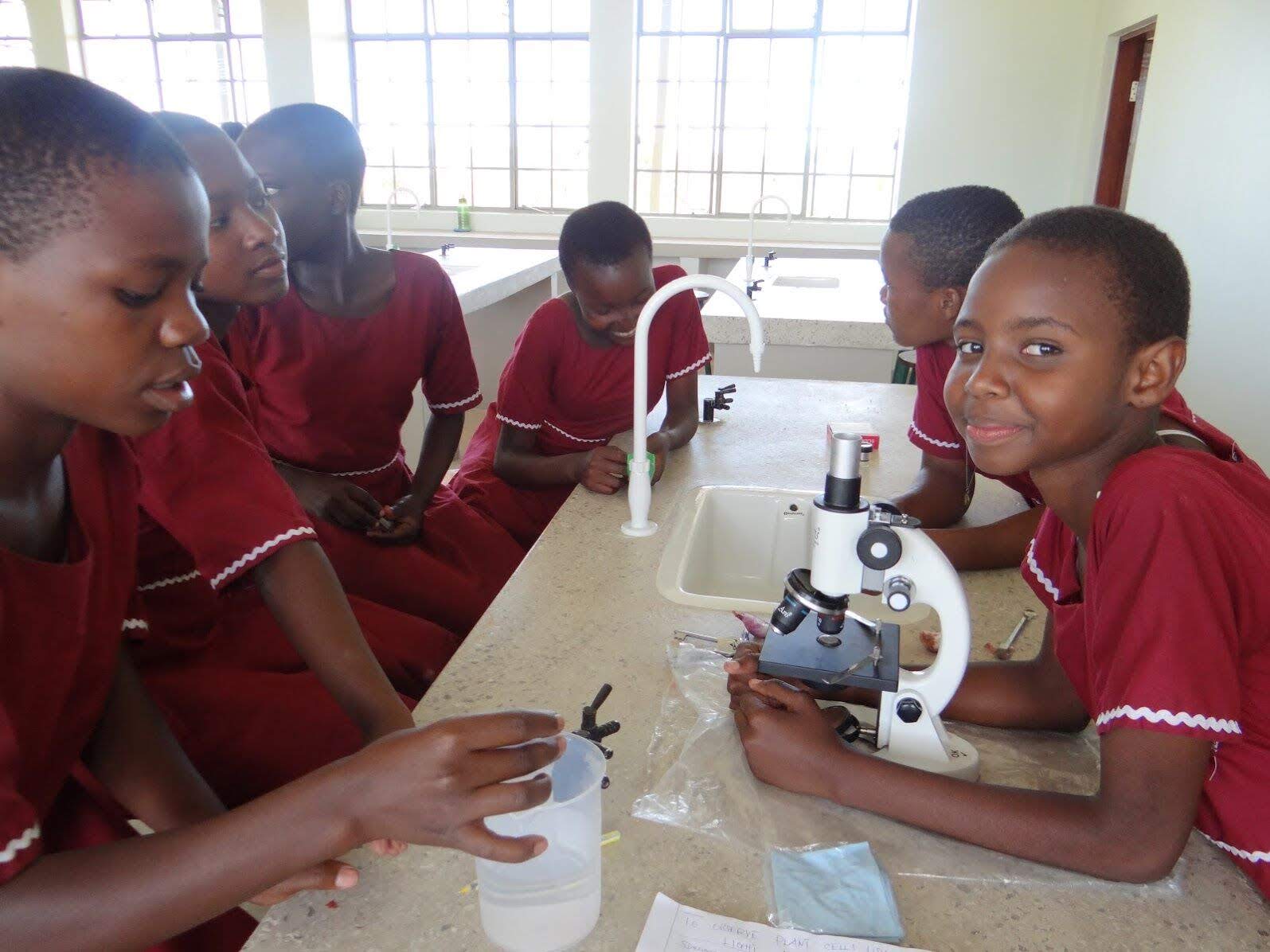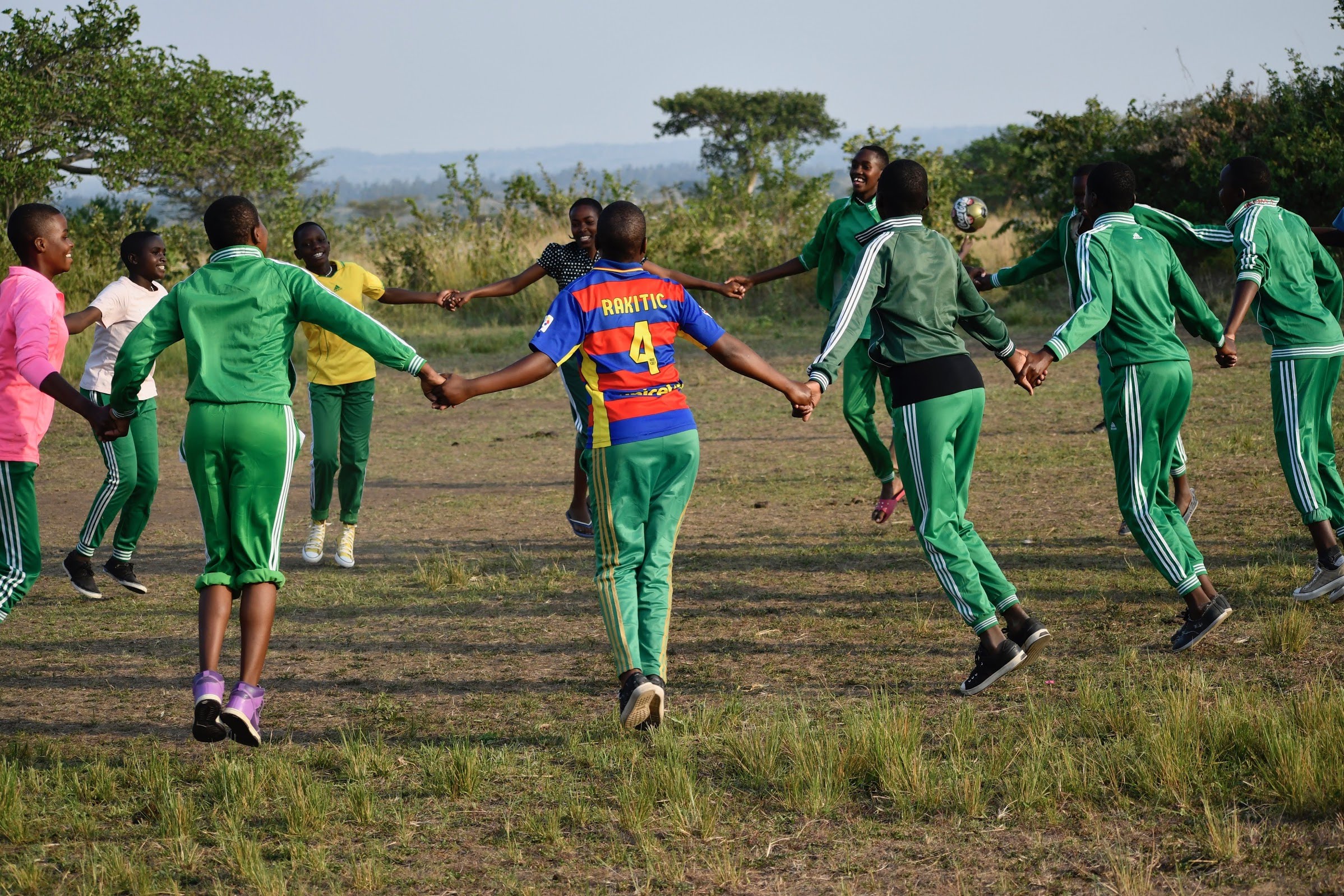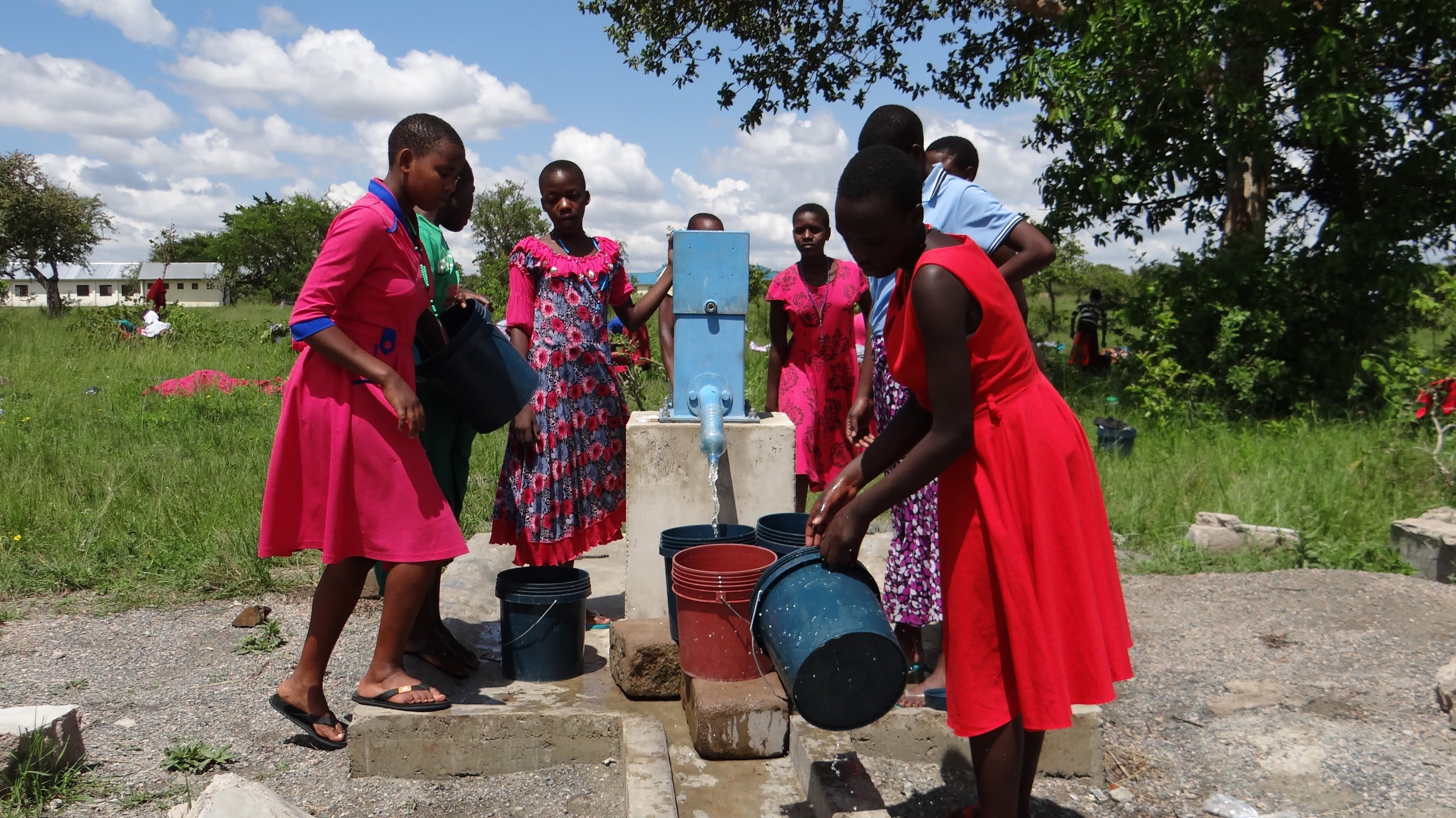 Academic Impact
Our best indicator to date that quantifies the goal of providing a quality education: last year, while sitting for the school's first national exam, 100% of students in Form Two scored in the top division, placing KSSG as the #1 secondary school in their district for these exam results.
In 2020, as the school's pioneer class enters its final year of lower secondary, we will be able to report on retention rates. Current indicators show that the school is far exceeding regional statistics. It is critically important that girls not only start secondary school but that they finish, and GEC is working closely with KSSG to help ensure success for all students.
Community Impact
We consider the impact that we are having in the village as a whole to be positive. GEC secured funding and led the construction project management for a much-needed 4.5km access road into the school that also benefited the community by improving access to markets and other community assets such as government buildings, schools, health facilities, and more. In addition, GEC is committed to green and sustainable building practices that includes water harvesting, solar electricity and green building practices, thus lessening the impact of the built environment on the natural environment. GEC is also supporting the reforestation of denuded land, and has funded industrial-size wood conserving cookers which have decreased the need for firewood by 50 percent and improved the working environment for the cooking staff.
Global Impact
Educating women and girls increases their future earning power and can lead to the disruption of generational poverty. Studies show that educating girls can even help reverse the effects of climate change. Learn more about the transformational power of girls education.