Smashing Barriers To Education
We are part of the movement to smash the barriers keeping girls out of school. Through collaboration and allyship, GEC offers assets to help achieve a local vision for the future. We support but don't lead; we link arms with local change-makers on their initiatives centered on educating girls.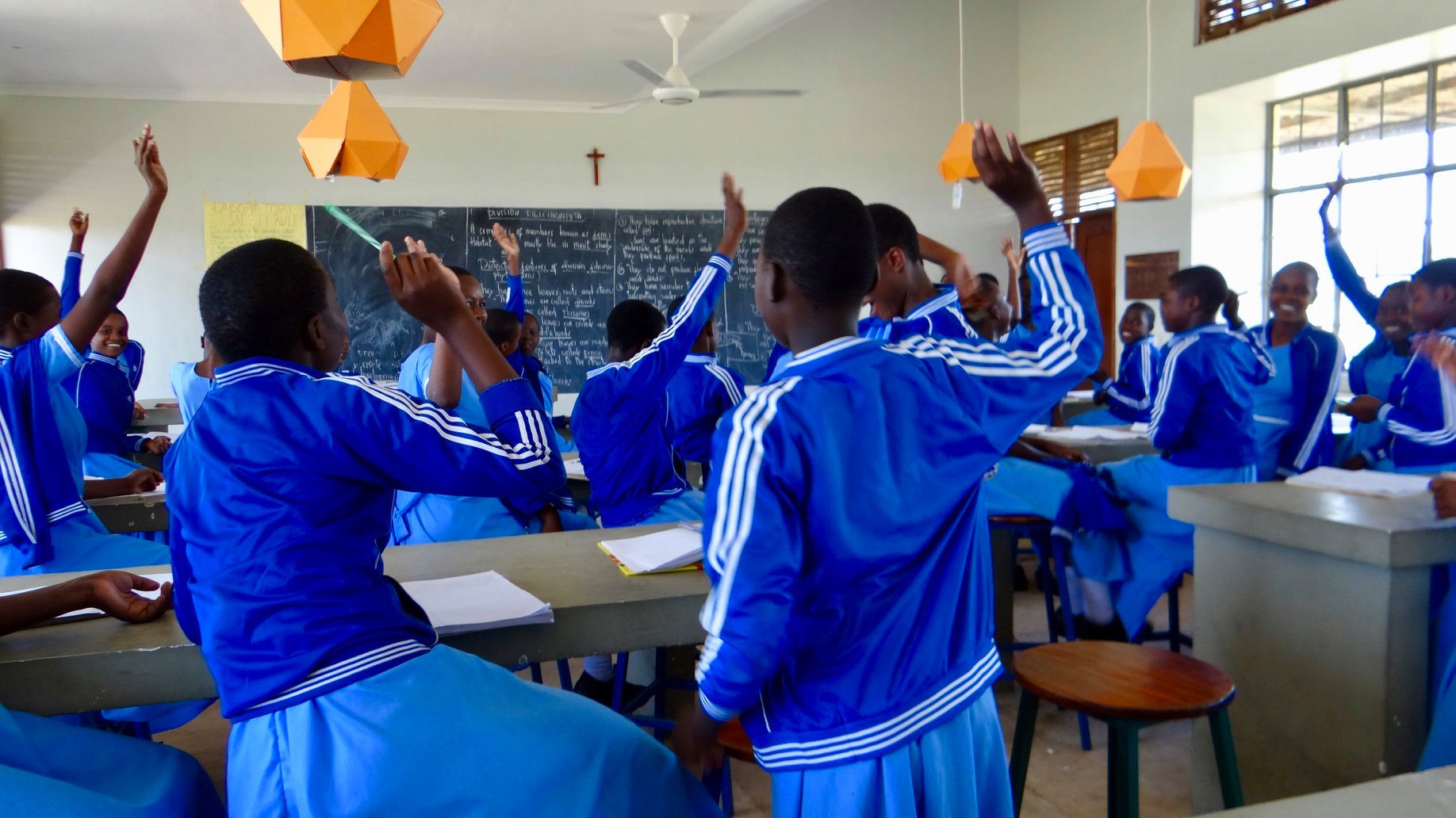 Mission
GEC brings social change through the transformational power of girls education and our fight for global gender equality. We link arms in allyship with local change agents in rural, under-served regions in developing economies where high rates of gender inequality and economic poverty persist.
We help girls transform their own lives through education.
Vision
A gender-equal world where all girls are in school and no longer barred from fulfilling and life-equipping education simply because they are a girl.
Values
Honesty & Integrity
We maintain the highest ethical standards; we are open and forthright.
Partnerships
We leverage the resources and expertise of our collaborative partners.
Creativity
We are curious, open-minded and continuous learners.
Collaboration
We create and support connections; collaboration is the key to how we do our work.
Nimble
We are resourceful and adaptive. We respond to opportunities with deliberate pace and action.
Cultural Sensitivity
We are empathetic and value diversity in all forms.