Our Model
Our approach varies from traditional Western-led international development efforts. We believe that local individuals and organizations are best suited to understand their community's needs and drive locally-supported solutions. We also realize that these local change-makers may not have the capacity or networks to access the needed resources and capital to create paradigm-shifting change—a depth of change that replaces the usual by new and different.
GEC's role is to help provide that essential support for the local change agents focused on ending gender discrimination and lifting girls up through the transformative power of education. Our support is responsive, flexible, and multi-faceted. It can include financial assistance, thought partnership, and project management. We like to call it 'allyship'.
We offer partnership to locally driven, led, and owned initiatives. We believe that by linking arms with local efforts, we can help create robust educational environments for girls where few, if any, exist. We have no ownership, nor final say, but bring a willingness to engage deeply and for the long run as we believe this is what leads to enduring, sustainable change.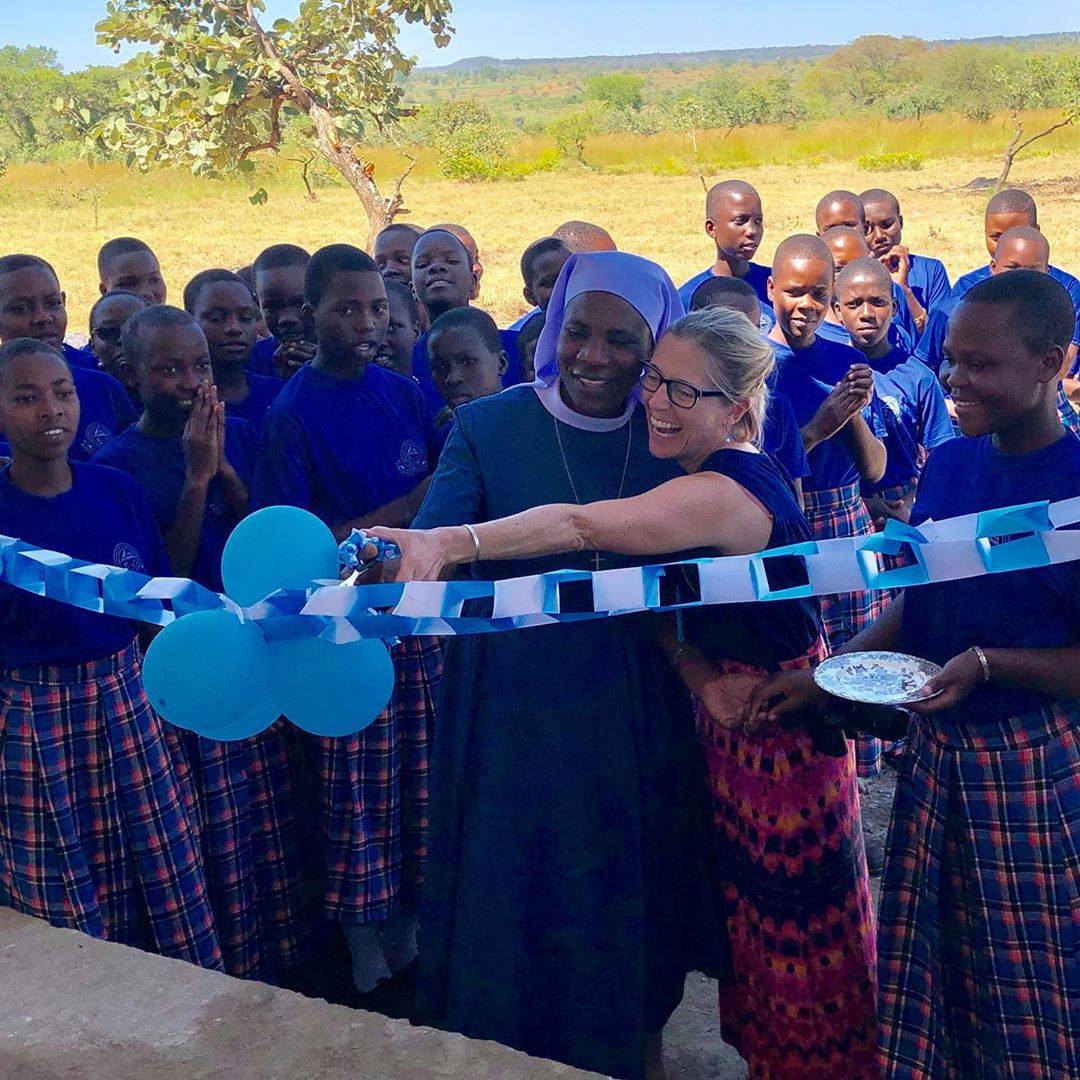 Igniting Change for Girls Education
What We Do
GEC is a 501(c)3 not-for-profit organization that raises money from individuals, foundations, corporations and other platforms to support girls education initiatives (both formal & informal) in rural, under-served areas of developing economies.

 

We provide hard-to-access resources—such as direct financial support, expertise, and capacity building to help launch, build, and strengthen i

nitiatives focused on helping ensure that all girls gets a quality, holistic, twelve year education.

We engage deeply, actively, and frequently with our core partners. 

We listen, and we problem solve together. 

We build understanding and work together for the common good. 

We are committed to measuring outcomes but know that not each outcome can be measured. 

We are team players who respect that the final call rests with the local change-maker. 

Collaborative is in our name for a reason. We aim to be advocates for our partners and, to the best of our own ability and capacity, leverage additional partners and collaborators to realize the collective shared vision.