Our Model
We believe that individuals and organizations rooted in the locales they serve are best suited to understand their community's needs and drive locally-supported solutions. We also realize that these local change-makers may not have the capacity or networks to access the needed resources and capital to create paradigm-shifting change.
"Collaborative" is in GEC's name for a reason. We launched in 2012 in order to link arms with a group of change-making Tanzanian nuns to help them bring their vision to fruition. For years, they had been trying to bring a quality residential girls school to a remote corner of Tanzania in order to lift women out of poverty and help bring them agency. Today, that school is open, growing, and serving the community; it is the Kitenga Girls Secondary School and you can learn more about it here.
The relationship with the Immaculate Heart Sisters of Africa (IHSA) and the Kitenga Girls Secondary School was GEC's first partnership and was intended to serve as a demonstration of our approach: to support efforts from within a community to transform girls' lives through the transformative power of education. We had witnessed first-hand that even the well-intentioned Western-led efforts often did not lead to long-lasting positive outcomes for the communities they were seeking to help. Less than 2% of international aid was going directly to local agents of change. GEC believed there could be a better — and more sustainable — way that brought communities the long-lasting changes they sought.
Since our launch, the development sector has shifted closer to the model we've championed for the last decade: providing essential support for the local change agents focused on issues in their communities. For ours, it has been ending gender discrimination and lifting girls up through the transformative power of education and opportunity. Our support is responsive, flexible, and multi-faceted. It can include financial support, technical assistance, thought partnership, and project management. We like to call it "allyship."
We offer partnership to locally driven, led, and owned initiatives. We believe that, by linking arms with local efforts, we can help create robust educational environments for girls where few, if any, exist. We have no ownership, nor final say, but if invited, bring a willingness to engage deeply and for the long run, as we believe this is what leads to enduring, sustainable change.
Today, based on our years of learning from our inaugural partnership with the Sisters of IHSA, GEC has scaled in order to help more local change agents in their girl-centered work. In 2022, we launched the Allyship Funder Alliance (AFA) to catalyze and accelerate the work we were already doing. Please read more about it here.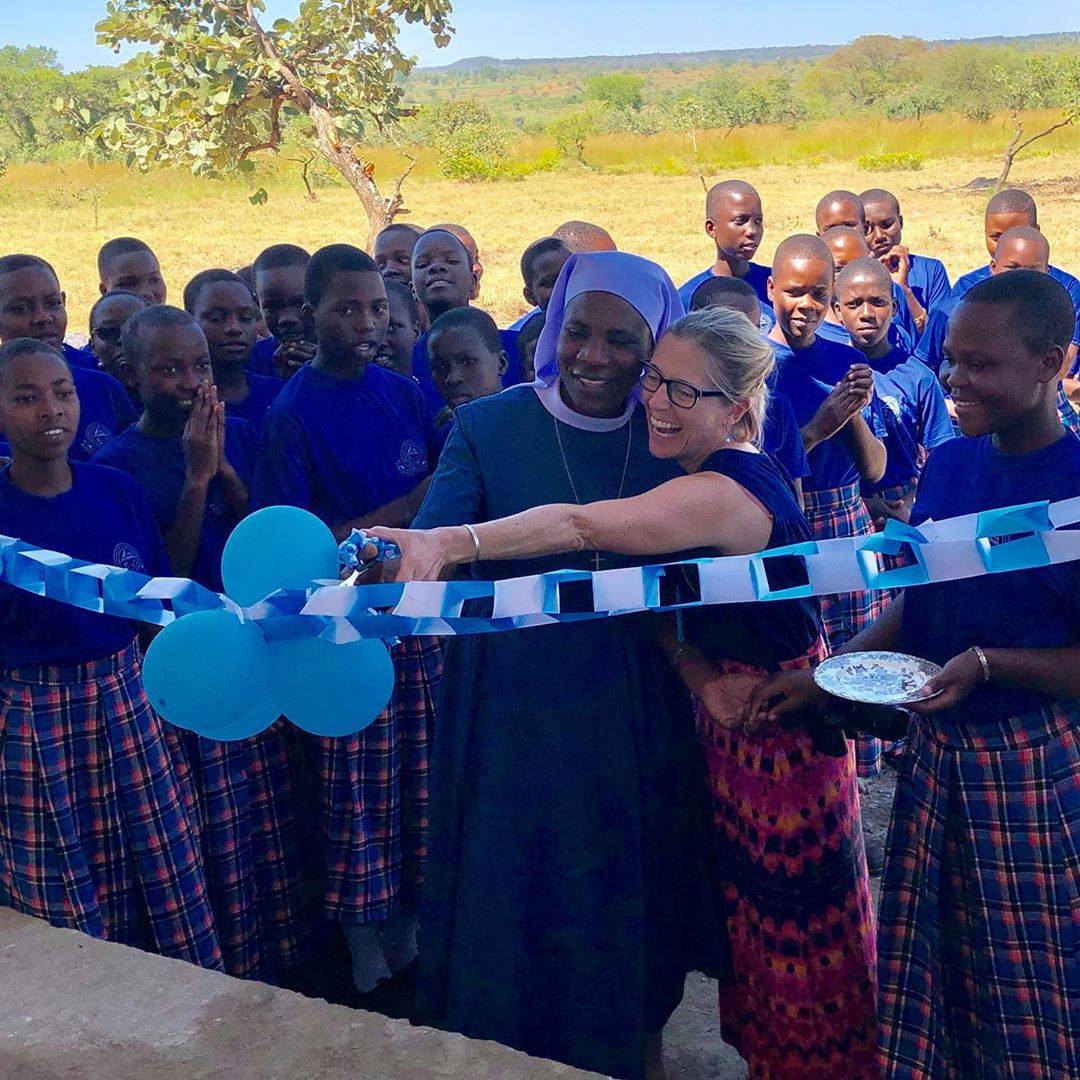 Igniting Change for Girls' Education
What We Do
GEC is a U.S.-based, 501(c)3 not-for-profit organization that raises money from individuals, foundations, corporations, and other platforms to support girls' education initiatives (both formal and informal) in rural, underserved areas of developing economies.

We provide hard-to-access resources — such as direct financial support, expertise, and capacity — building to help launch, build, and strengthen initiatives focused on helping ensure that all girls get a quality, holistic, 12-year education.

We engage deeply, actively, and frequently with our core partners.

We are committed to creating long-term impact and sustainability.

We build understanding and work together for the common good.

We are committed to measuring outcomes, but know that not each outcome can be measured.

We are team players who respect that the final call rests with the local change-maker.

"Collaborative" is in our name for a reason. We aim to be advocates for our partners and leverage additional partners and collaborators to realize the collective shared vision.