Why Climb for Kili?
Climb Kili for Kitenga is a twenty-day, 60-mile virtual challenge to power-up the Kitenga Girls Secondary School! Run, walk, hike or bike your way to the virtual summit of Mt. Kilimanjaro, together we'll reach the peak. Register today, The Climb starts October 11th.
The school is growing and more students means a heightened demand for clean, renewable, and reliable power and water. Through enhanced solar power and water supplies we can ensure a quality education for the next generation of students.
Join our virtual Climb Kili for Kitenga and help us reach our goal of $30,000!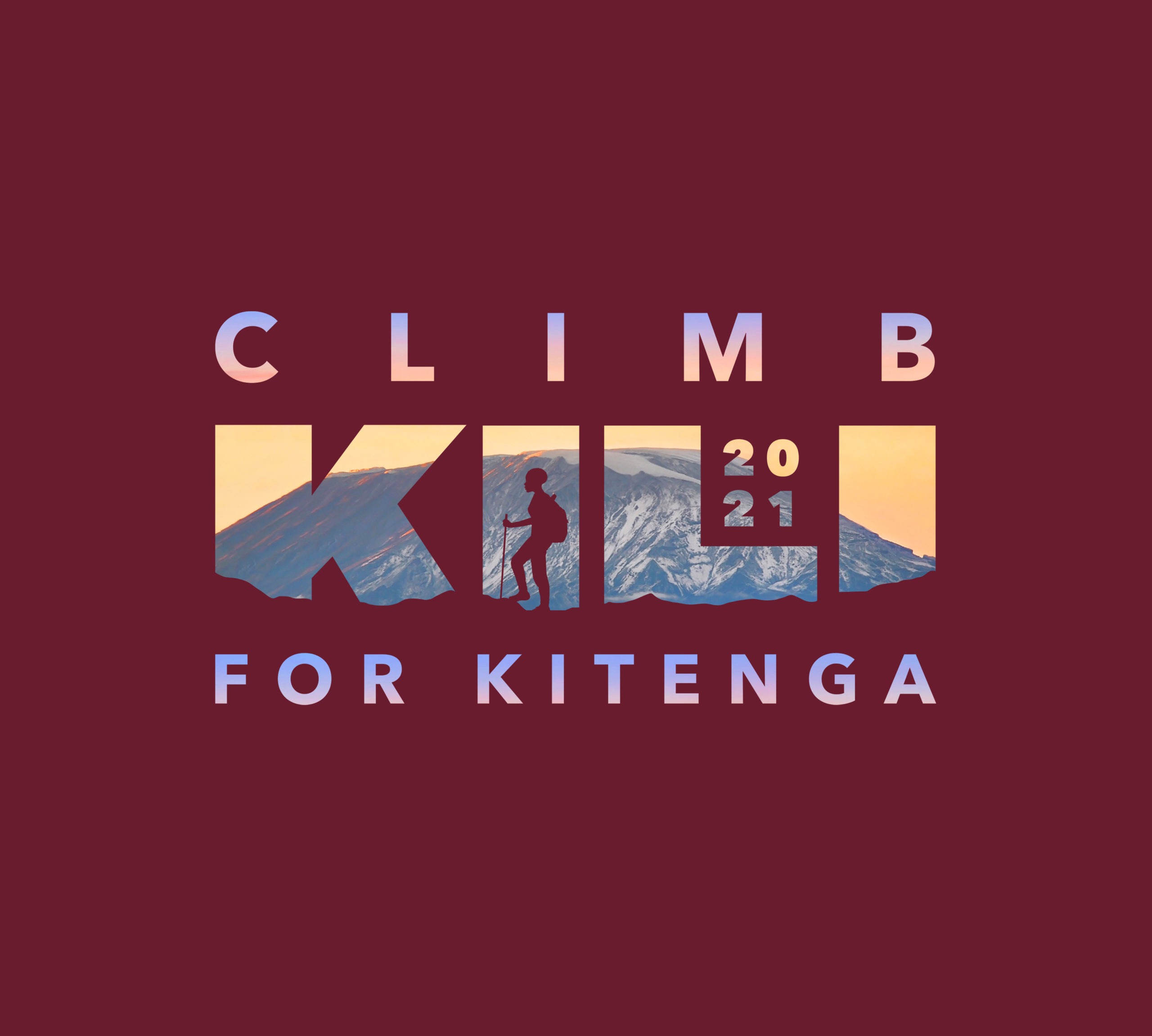 Your Donation Will:
Keep the school powered-on through new solar panels and batteries
Ensure girls' access to clean water for their day-to-day essential needs like cooking, cleaning, laundry and bathing
Improve learning opportunities for girls by extending hours for learning and increasing the use of computers
Improve campus safety by adding lit campus roads and walkways
Create a greener, more eco-friendly Kitenga
Learn More About Why This Climb is Critical to Kitenga
What do great schools need in addition to passionate teachers and bright students? Electricity and water! Kitenga is ready to grow and in order to do so, the students need more light and more water.
As Kitenga continues to grow its student population, the need has arrived for an increased number of solar panels and batteries so the school can power-on and keep the wheels of education running.
The challenge:
Because the school is located in rural Tanzania, there are no public electric utility lines, which means Kitenga is a very green and a completely solar powered campus. Nighttime lighting for studying, and security, plus computers, the printing machine, and yes, even the water pumps are all solar powered!
Additionally, there is no publicly supplied water in Kitenga. The water supply depends on solar strength to pump the well and tanks for water storage.  There are times when there are not enough solar panels generating power to keep up with the water demands.  When this happens, students are pulled away from their studies to draw water by hand and carry it to the tanks.  Think of all the times throughout your day you need water- from bathrooms and cleaning to bathing and drinking- sufficient water is critical to your life and it's critical to Kitenga. 
These are essential needs, not luxuries.
The solution: 
GEC plans to help increase water supply as well as solar strength to address the heightened need.  Help us reach our goal of $30,000 and ensure quality education for the next generation of girls!
How it Works
Sign up to join in the fun! Register for the challenge as a solo climber or gather a few of your friends and run, walk, hike or bike as a team.  When you climb as a team, share the mileage, and climb together to reach the peak.
Registration is offered on a sliding scale, so please choose the level that works for you. 
Student/Youth: $15 Receive a digital Climb Kili for Kitenga poster
Climber: $25 Receive a Climb Kili for Kitenga sticker
Ascent: $75 Receive a Climb Kili for Kitenga t-shirt & sticker
Summit: $150 Receive a Climb Kili for Kitenga Oxford Pennant, t-shirt & sticker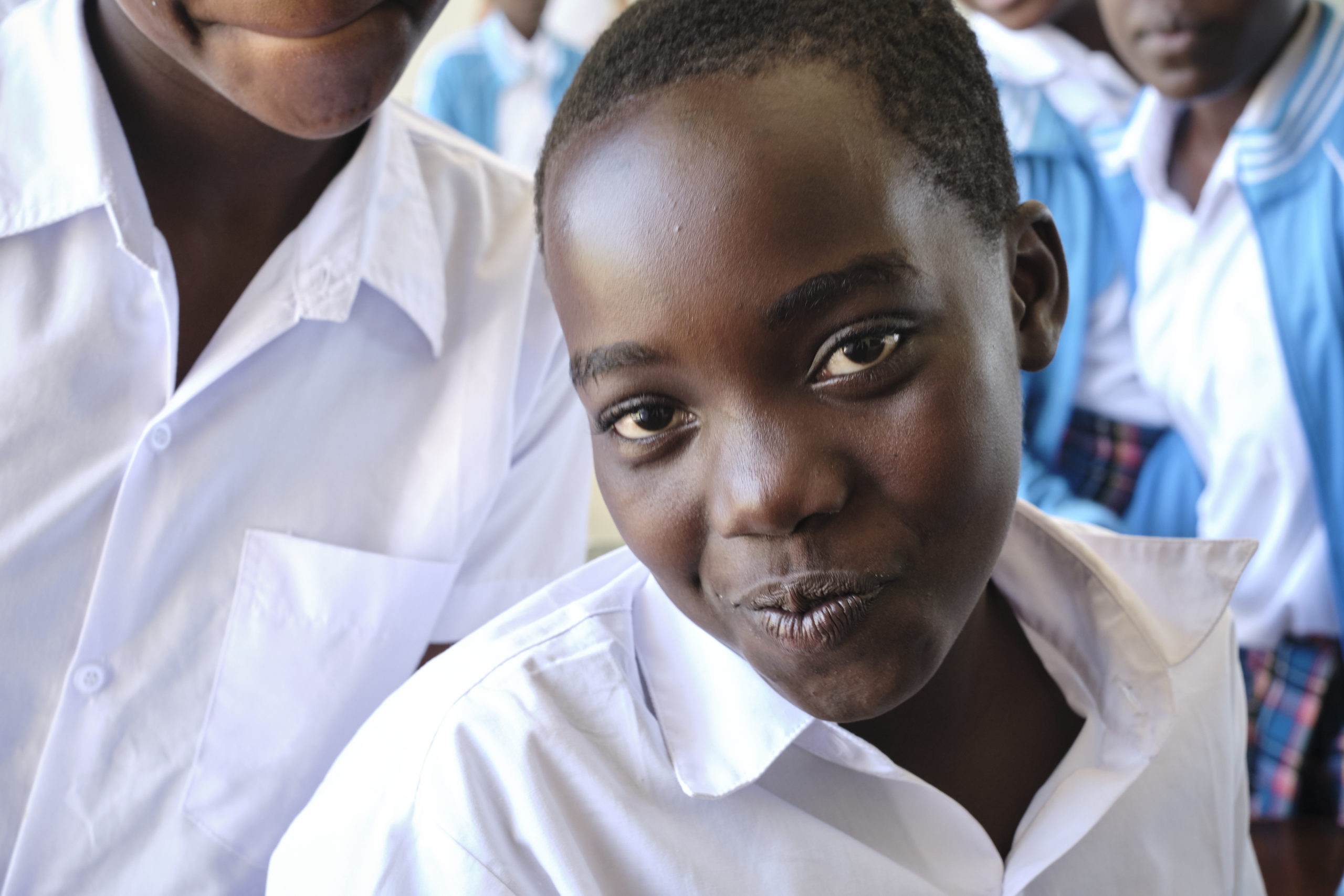 Get the Word Out
While not required to participate in the Climb, our Climb Kili Ambassadors and fundraisers help actualize our vision of a brighter, more educated future for girls!
Start a fundraiser either on Facebook or on GEC's website by clicking the button below

Post the challenge on social media & encourage your networks to register

Make a donation: looking to simply donate to Climb Kili? Click here!
Special prizes will be awarded for fundraisers!
Fundraise $150+ to receive a custom, limited edition Climb Kili for Kitenga Oxford Pennant
The first 3 people to raise $1,000+ receive their choice of a kitenge-themed yoga basket, or, a kitenge-themed food & dining basket
The overall top fundraiser will have their name commemorated on the new Climb Kili for Kitenga mural in Kitenga – a truly priceless prize!
Start Your Climb
Let the climb begin!  Start your 60-mile journey up Kili and keep an eye out for fun surprises along the way. The climb will take place from October 11th through 31st.
Walk, run, bike, or swim for girls education
Download the app to connect your favorite fitness app to automatically track your progress or upload your on the webpage and/or app manually to virtually climb Mt. Kilimanjaro
Hit milestones and compete with others along the route
Make a difference for girls education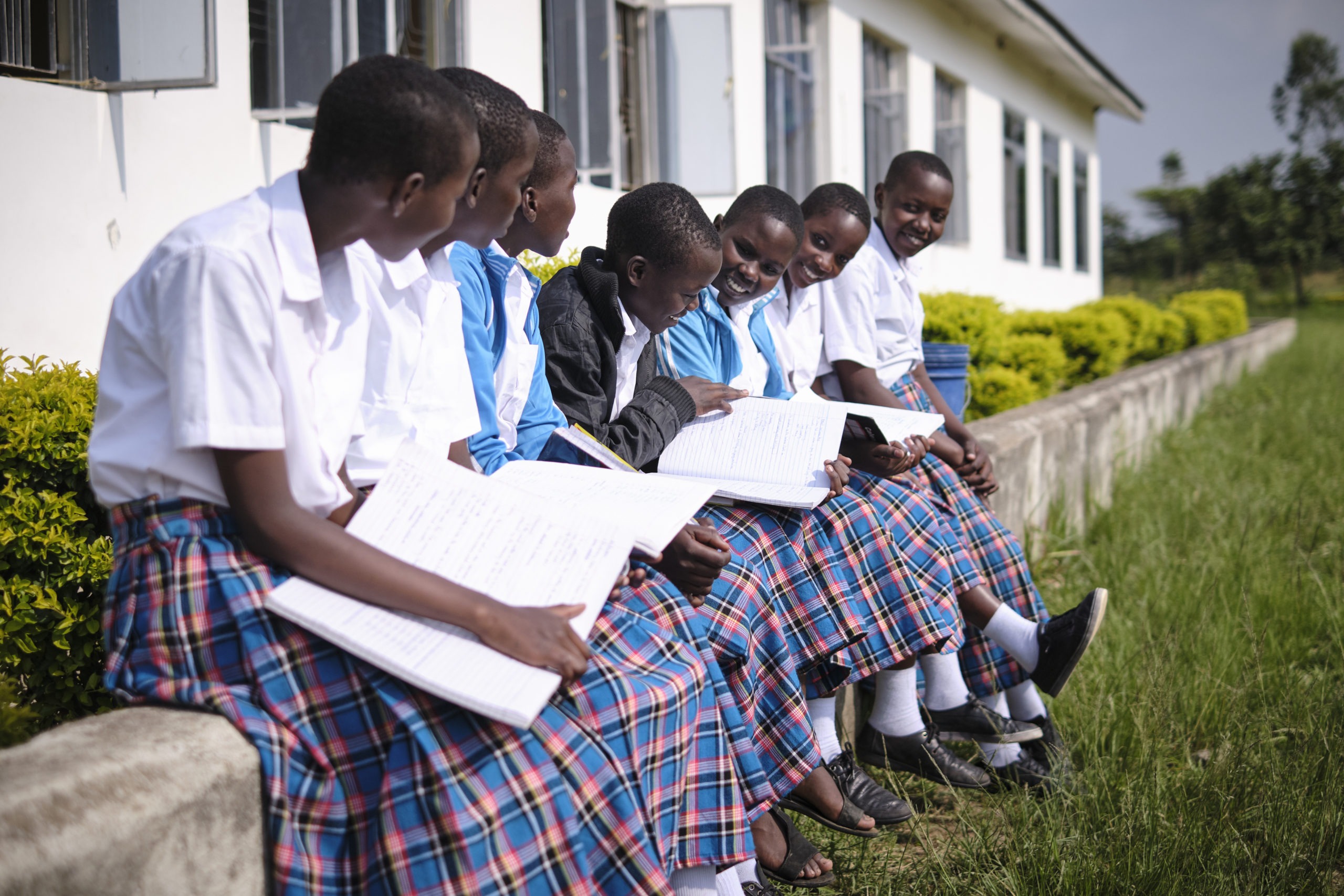 We're here to help 24/7!
Any questions, difficulties registering, interest in sponsorships, email us!